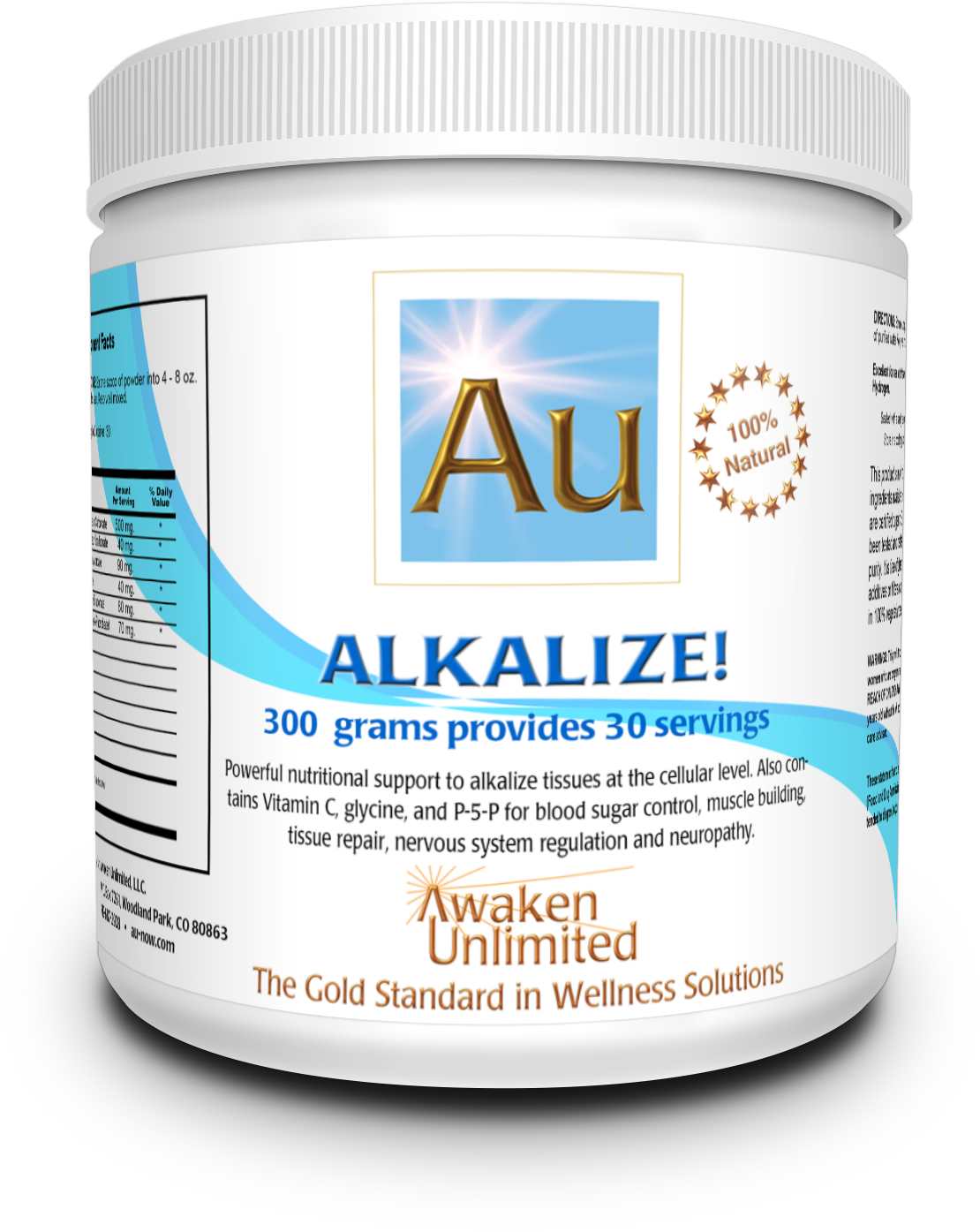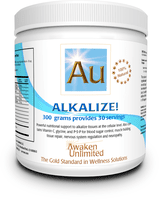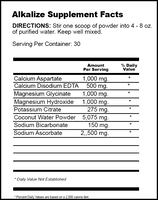 AU, Alkalize, (300 G)
Non-returnable
Alkalize – Cell & Tissue Repair
Alkalize is a vital resource for preventing or combating disease and building a healthy and strong body.
Benefits include:
· Contains P-5-P (pyridoxal-5phosphate), supporting heart health
· Improves cognitive function and mood
· Supplements the body with key minerals - potassium, magnesium, and sodium
· Improves sleep
· Supports muscle growth and heart health
· Aids and supports strong joints
Alkalize counteracts overly acidic conditions in the body. It is an effective way to raise intracellular pH as an aid to boosting oxygen metabolism.
It also contains Vitamin C in the form of sodium ascorbate as a powerful anti-oxidant, and glycine for rebuilding the tissue lining the digestive tract.