AU, OLA™ - Rejuvenate!, (120C)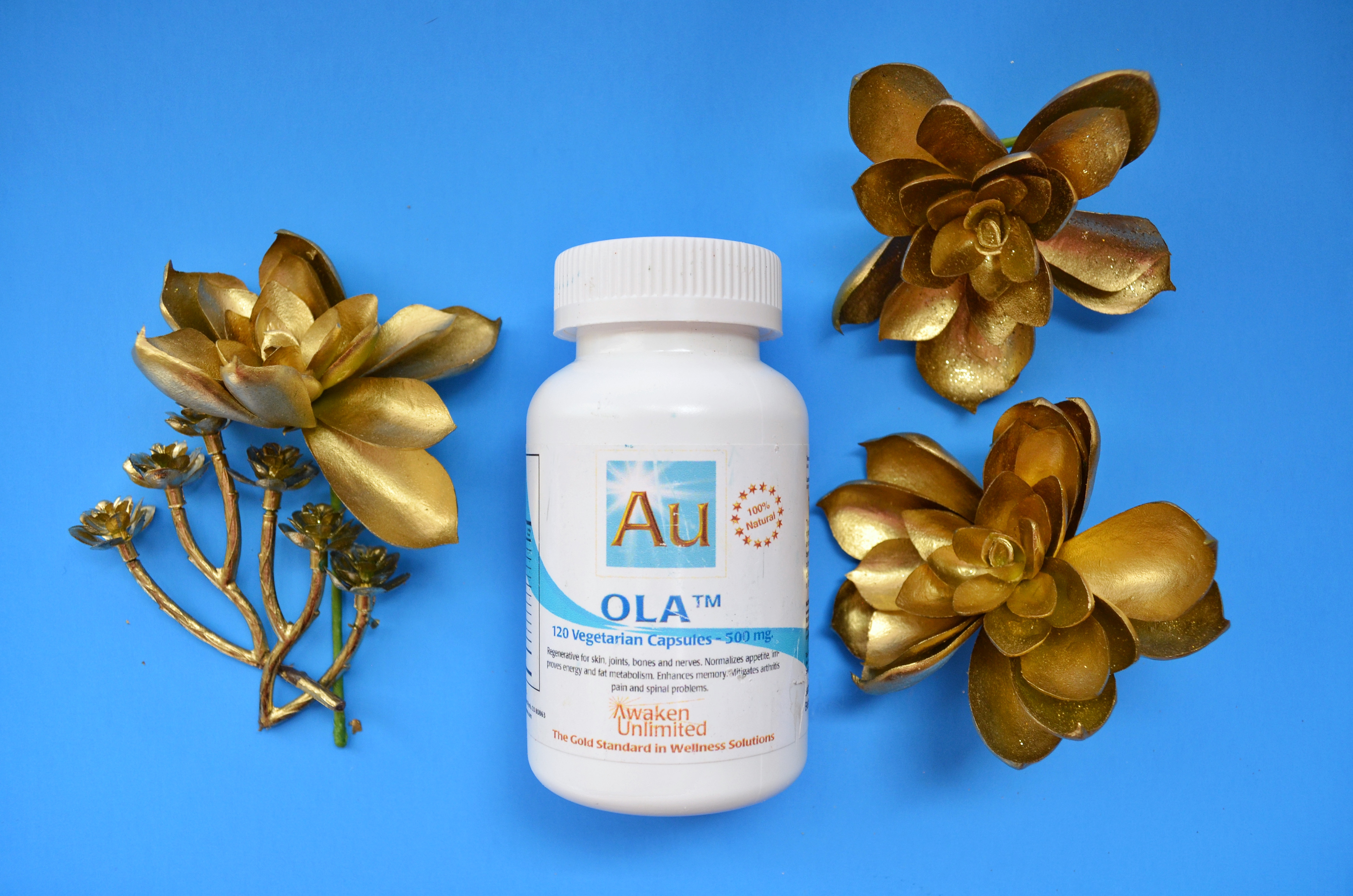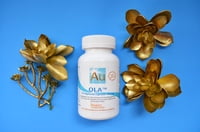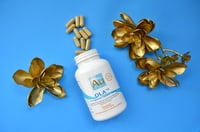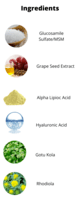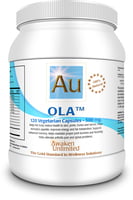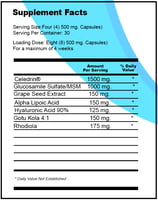 OLA™ is specially formulated for anyone suffering from the chronic pain of arthritis and related joint issues, as well as anyone dissatisfied with thin, wrinkled skin or age spots.
The natural ingredients in OLA™ are scientifically studied to support healthy collagen levels and fight oxidative damage thereby improving skin health, joint health, and spinal flexibility. It contains nutrients to improve metabolism and energy while combating stress.
Keep your skin looking radiant and beautiful! Return flexibility to your joints and back with less pain! Rejuvenate with our safe, natural and effective anti-aging formula - OLA™!