AU, AwakenPlus™ - Brain Balance, (120C)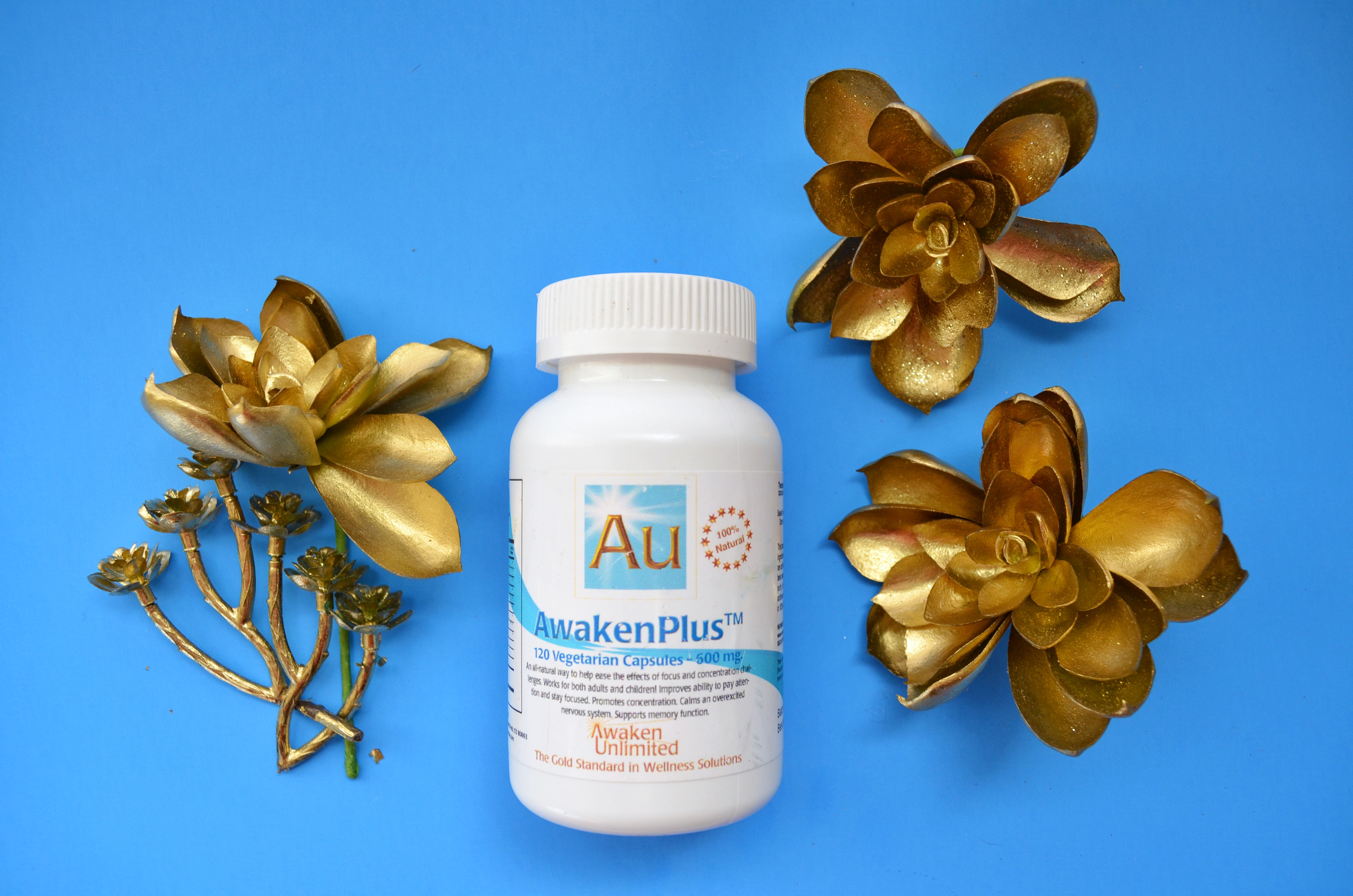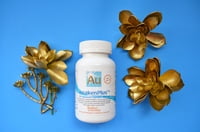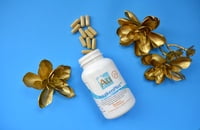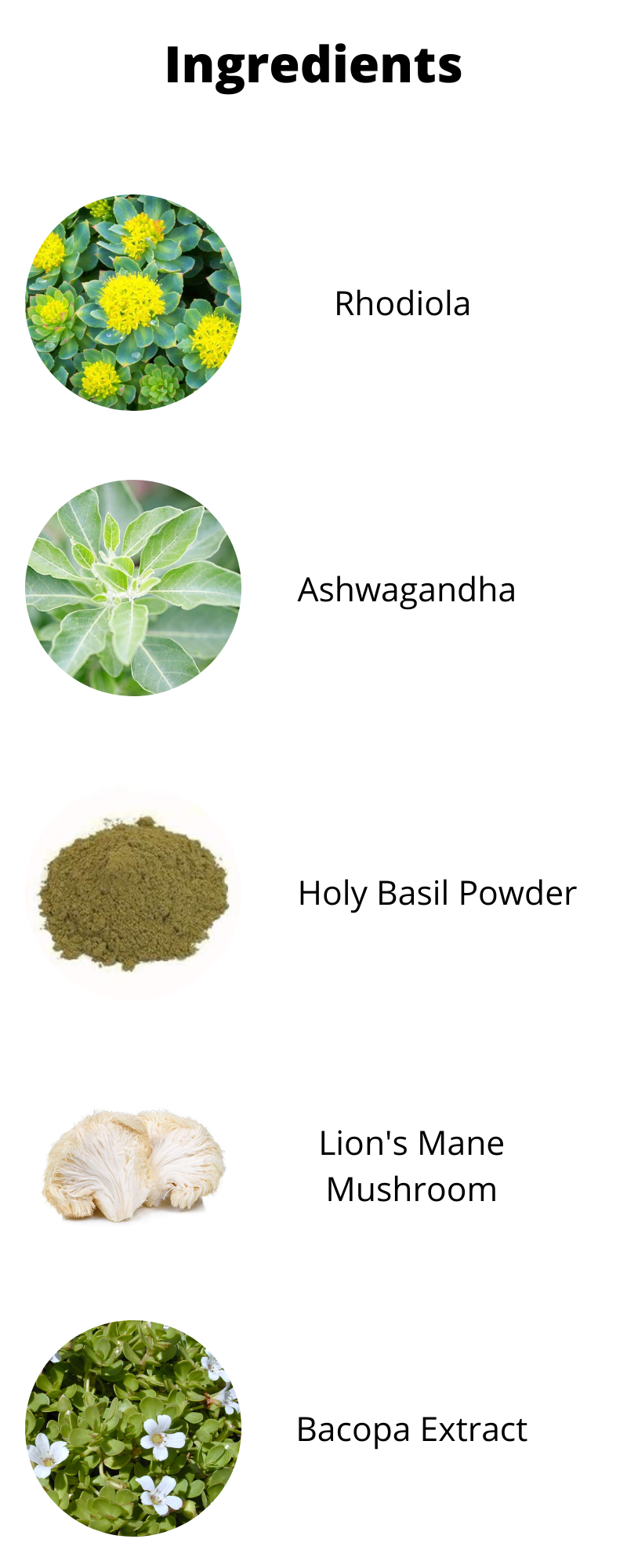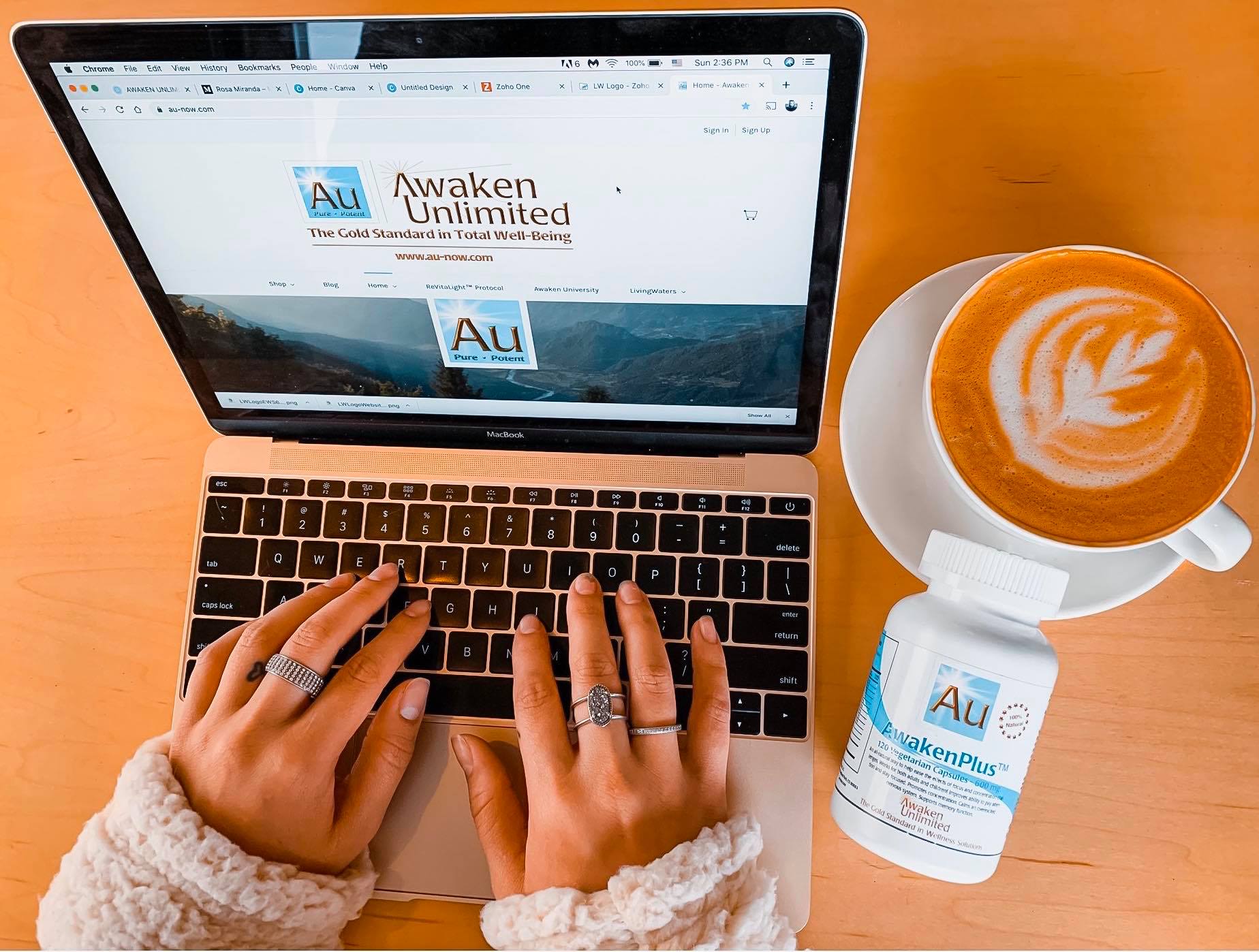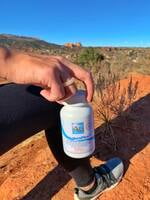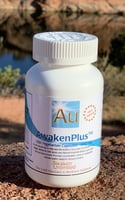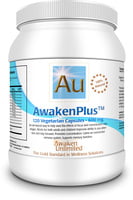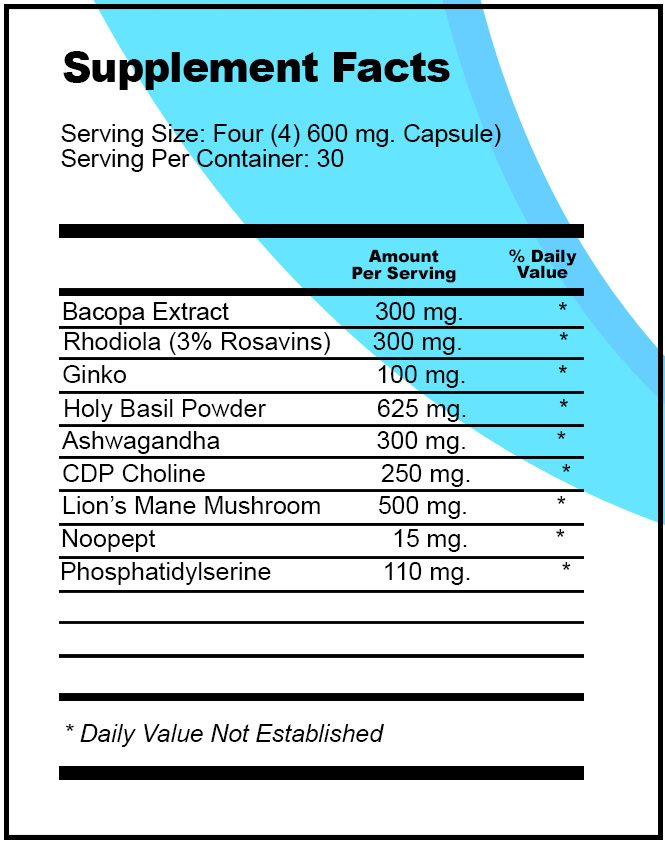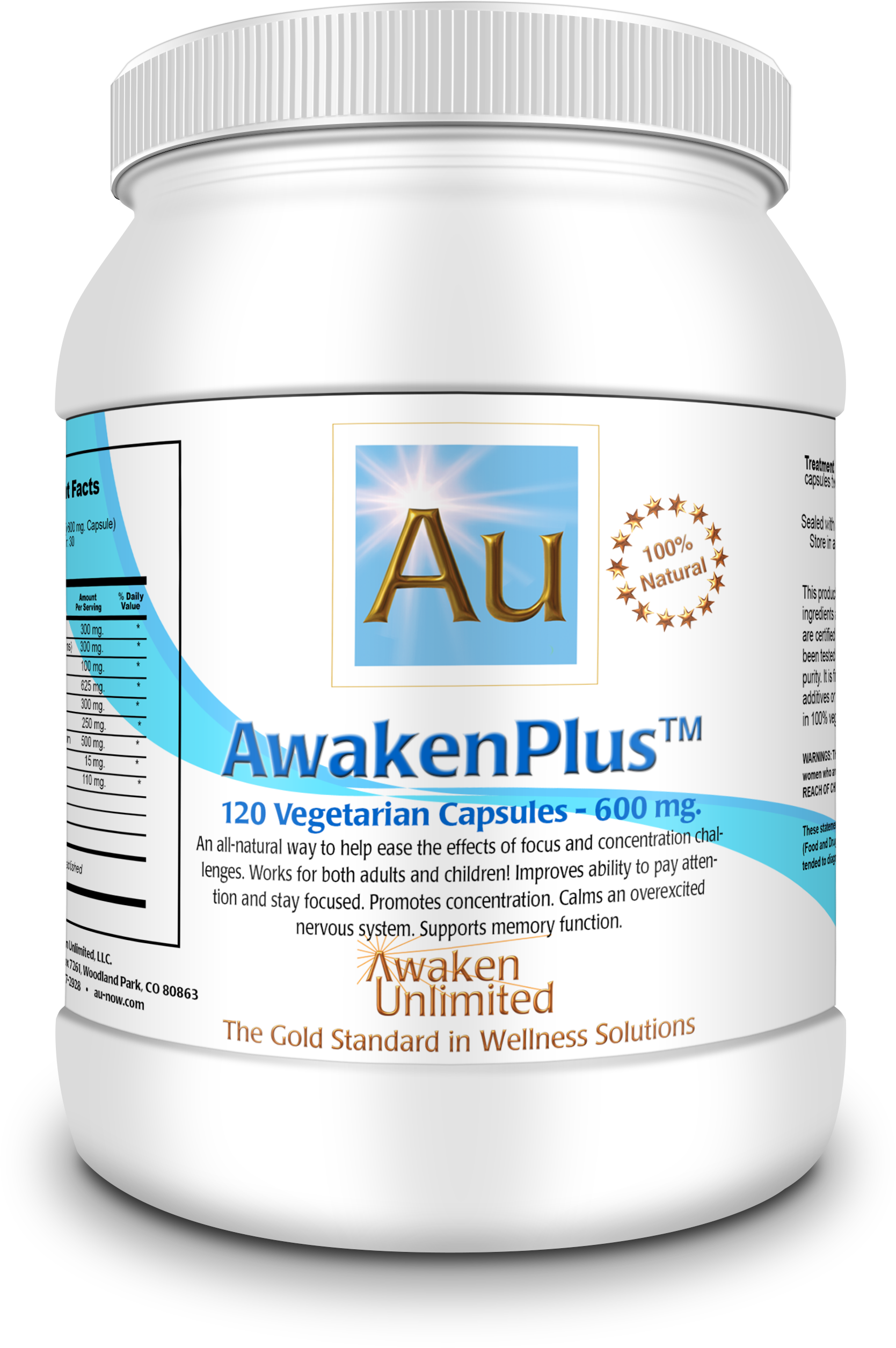 AwakenPlus™ is recommended for professionals who would like support for stress that interferes with concentration, students needing help with retaining information and recall for tests, people suffering from post-traumatic stress syndrome, ADD and ADHD, elderly people suffering from memory loss, or anyone who might benefit from a product that can effectively support brain chemistry balance.
Its ingredients are designed to increase energy and alertness within days and improve over time.
After a few weeks, you'll notice improvements in cognitive function and retention of newly learned information as well as long-term memory.