Kava Kava™ - Nature's "Chill" Pill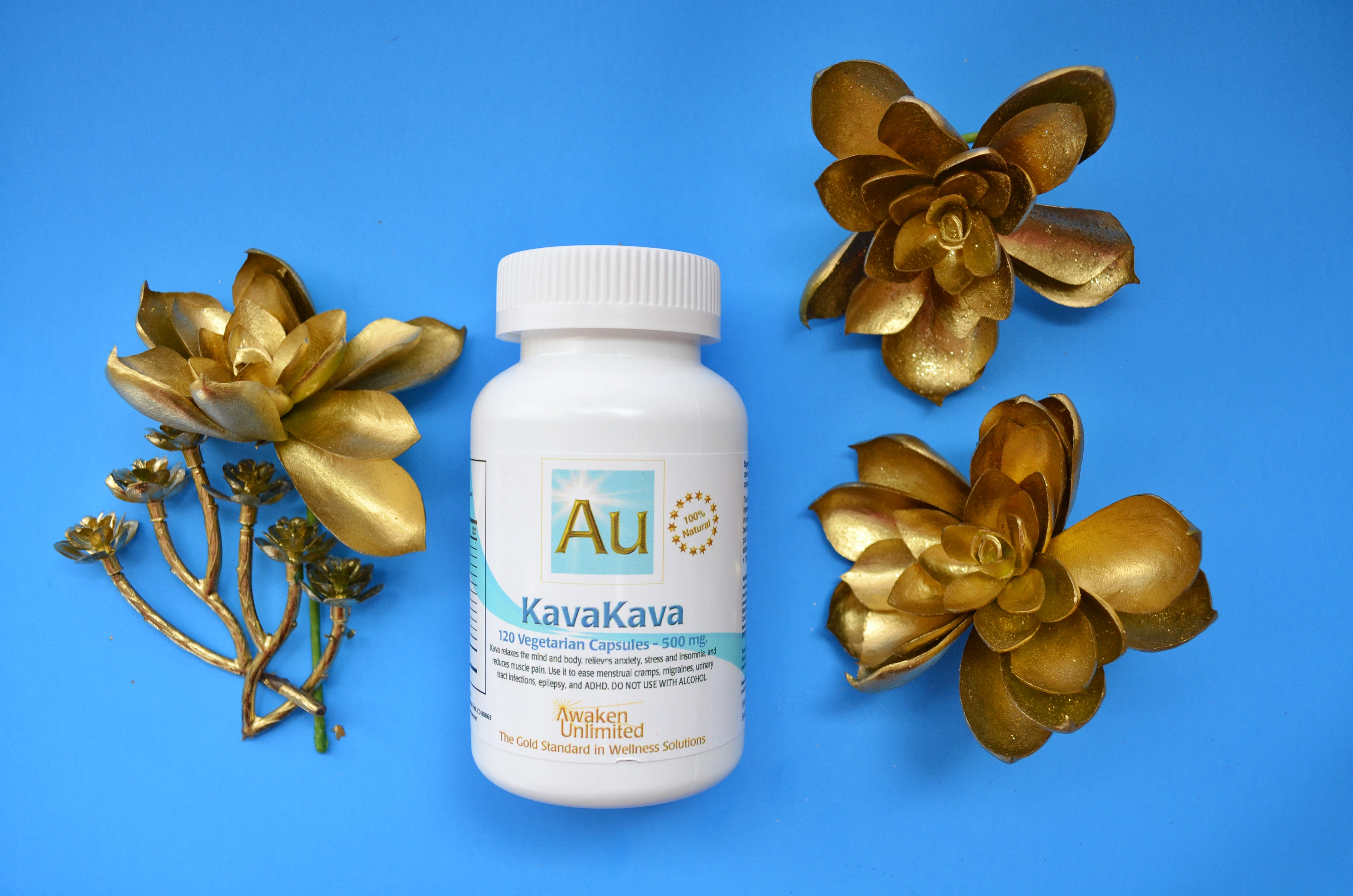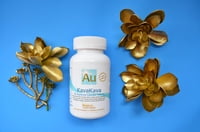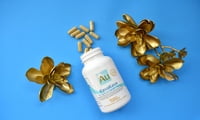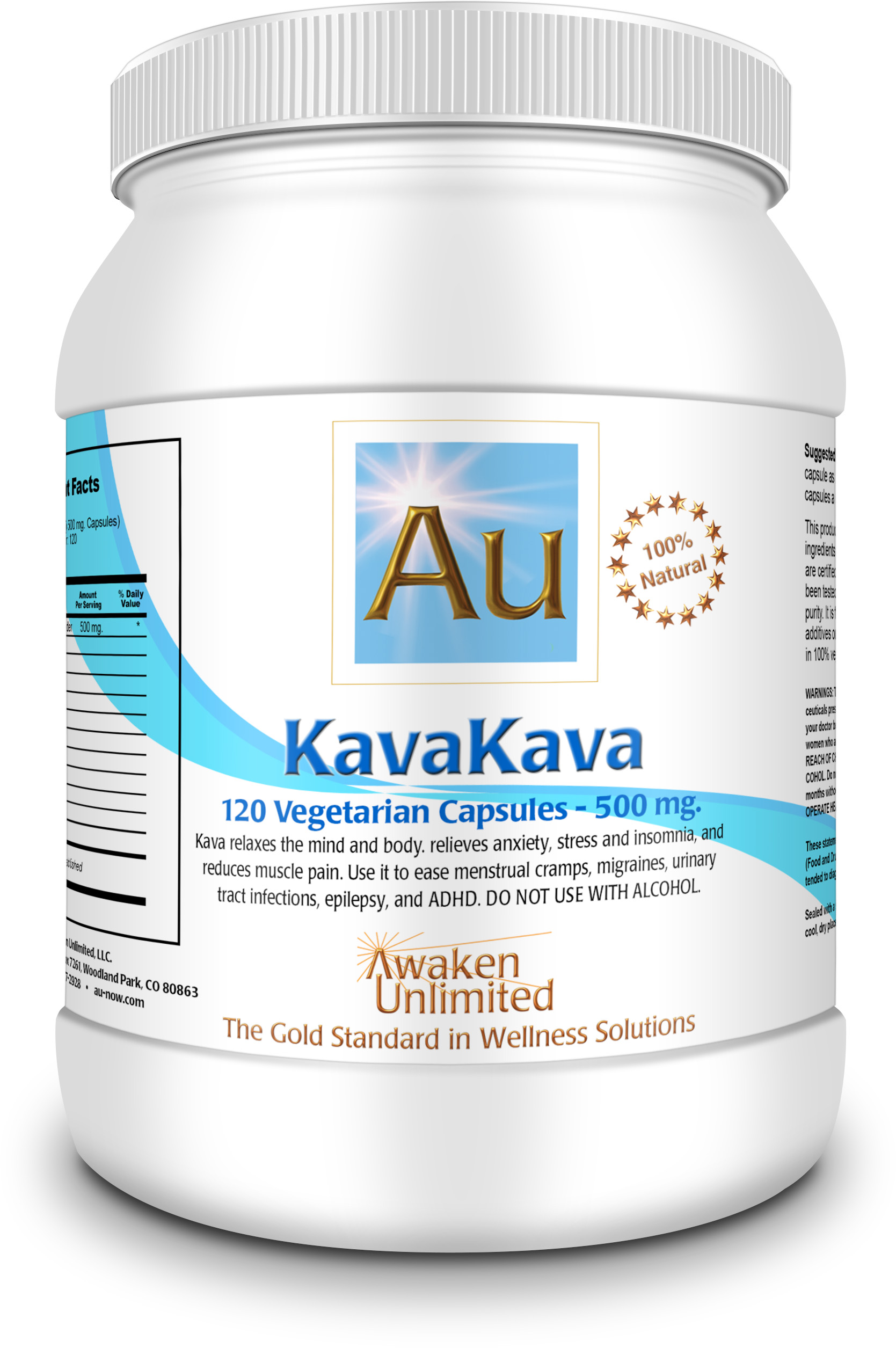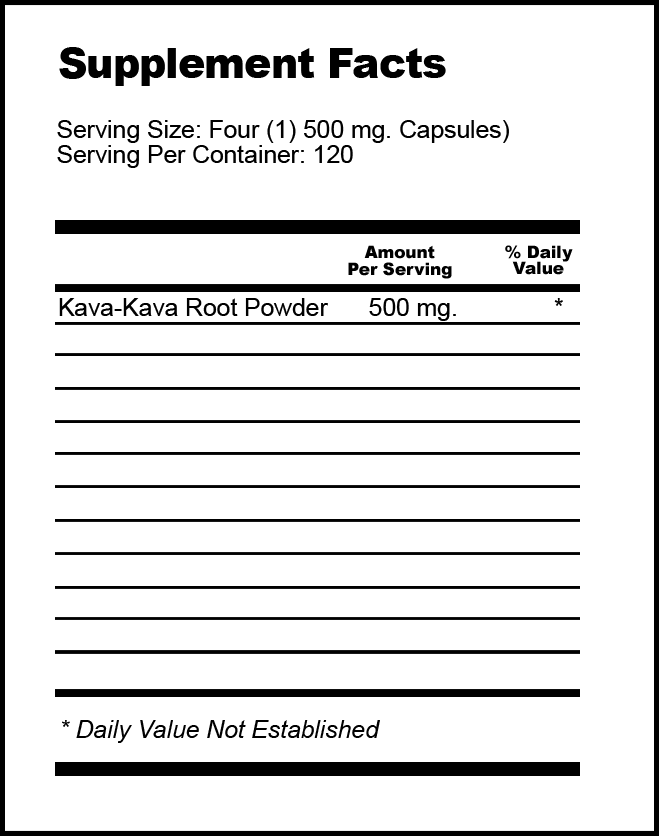 Islanders have used the root of the Kava plant for centuries in social rituals, religious ceremonies and for medicinal purposes. 100% natural ingredients work to calm the anxiousness all too common in our modern lives.
**KavaKava™ is non-addictive. Do not combine with alcohol or pharmaceutical drugs designed to treat anxiety and depression.