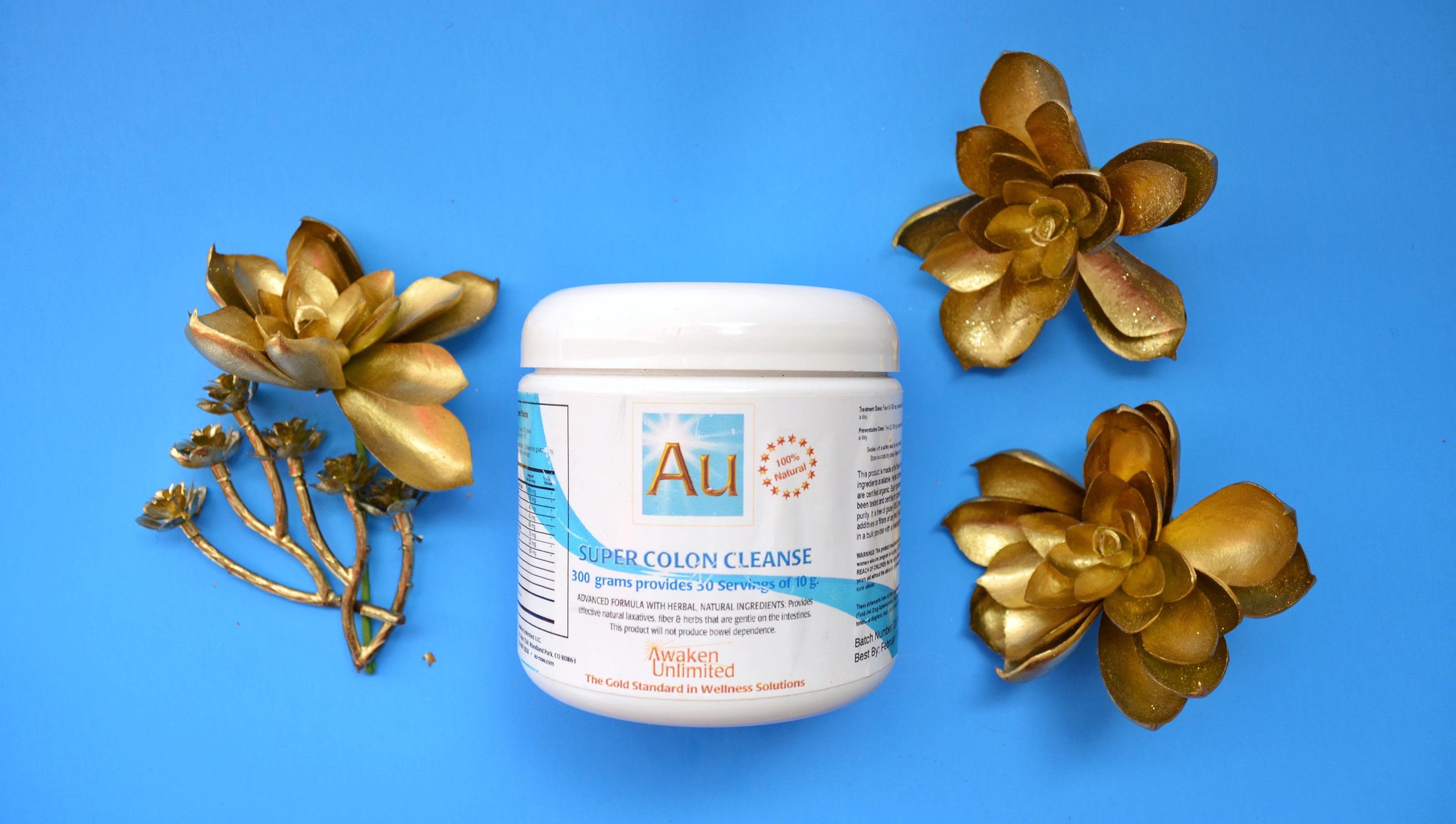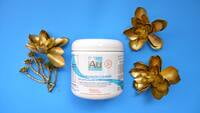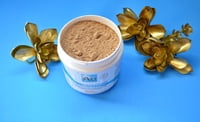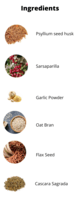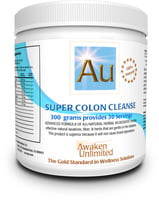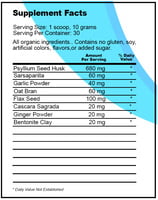 AU, Super Colon Cleanse, (300 mg)
Non-returnable
Super Colon CleanseTM – Advanced Gut Health!
Gentle yet effective without causing bowel dependence
· Eliminate dangerous chemicals, toxins and impacted waste
· Improve regularity without discomfort
· Reduce bloating for a flatter stomach
· Resolve chronic diarrhea or constipation
· Balance the microbiome for healthy bowel function
· Enhance immune system function
· Sustain probiotic health with prebiotic nourishment
Super Colon CleanseTM is an advanced formula of all natural ingredients providing effective natural laxatives, and a unique blend of prebiotic fiber and herbs that are gentle on the intestines without causing bowel dependence even when used daily.
Why is our GI tract so important for our overall health and wellbeing? Our GI tract is actually much more than a digestion center. In fact, studies have shown that it is quite literally our second brain as well as being "home" to 80% of our immune system.
Within the gut resides roughly 100 trillion living bacteria; more than 10 times the number of cells that carry human DNA in body. Maintaining the ideal ratio of good bacteria (probiotics) to bad bacteria is absolutely essential to health and vitality.
Enhance your vitality with a healthy gut – try Super Colon CleanseTM!